Beacon Tax Advocates – Lighting the Way to a Clear Financial Future, Free from the IRS
Maine's IRS Problem Solvers, Helping Individuals and Businesses Navigate Tax Challenges with Confidence
Welcome to Beacon Tax Advocates
We are a boutique tax firm that focuses exclusively on representing taxpayers, individuals and businesses, before the Internal Revenue Service (IRS). Whether you are facing an IRS audit or dealing with a substantial tax debt, we can help you resolve your issue – once and for all.
We understand that financial troubles of any kind can be overwhelming and stressful, it is especially so when you are facing off against the toughest collection agency in the U.S. – the IRS. That's why Beacon Tax Advocates is here to provide the support, knowledge, and expertise you need to move forward and put an end to your tax nightmare.
One of the cornerstones of our practice is clear, transparent communication. It is not enough to just solve a problem. Our team of experienced tax professionals will work closely with you, so you understand your specific situation, identify the best solutions, and guide you through each step of the process.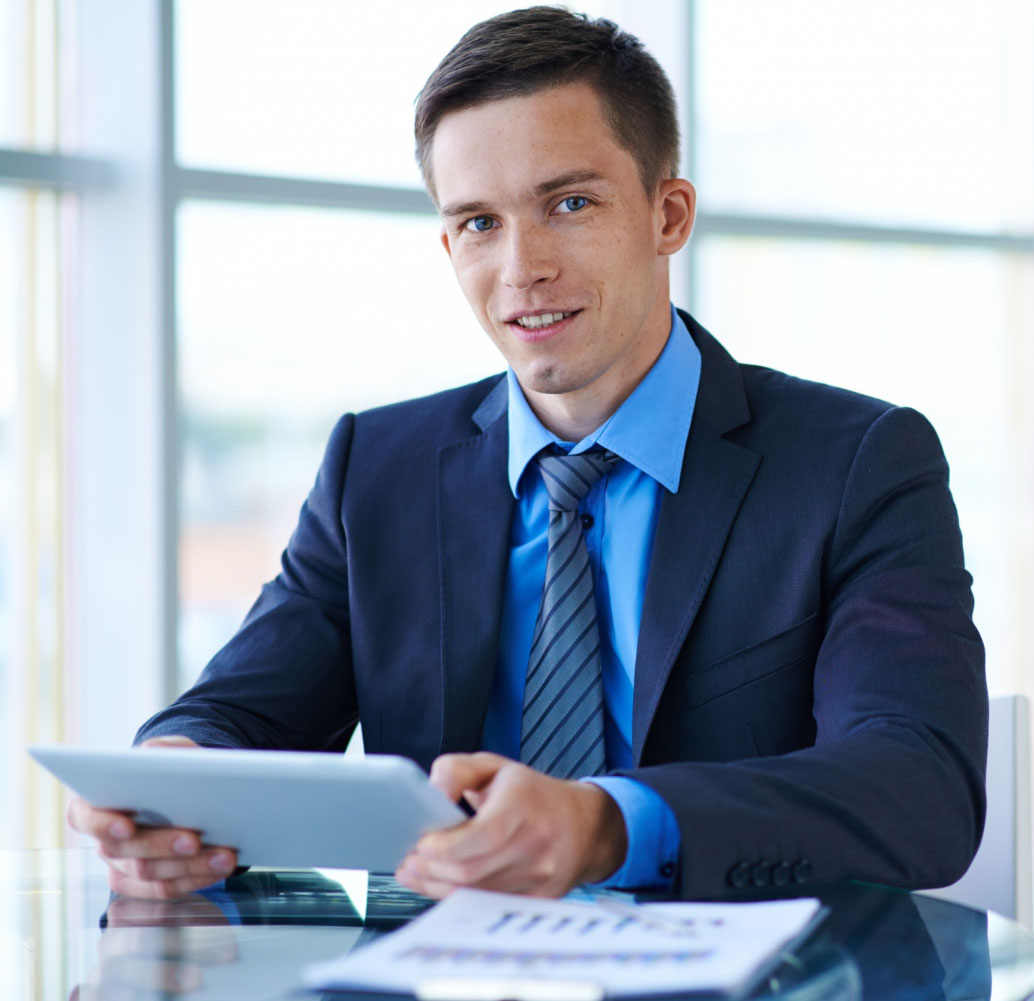 Our services include but are not limited to:
IRS Back Taxes
If you owe back taxes, we can help. Our team can create a plan to pay back your debt while minimizing penalties and interest.
IRS Tax Debt Settlement
We'll negotiate on your behalf with the IRS to reduce your overall tax debt, if you qualify, potentially saving you thousands of dollars.
IRS Audit Defense
If you're facing an IRS audit, don't go through it alone. Our experts can represent you, ensuring your rights are protected and the process is handled fairly.
IRS Appeals
If the IRS denies you the relief you deserve, we'll handle your appeal to the IRS Independent Office of Appeals where we can often settle your case on favorable terms.
IRS Tax Resolution
Tax lawyer James Wade has experience helping people in southern Maine navigate the maze of IRS rules and codes to find a solution suited to your tax problem.
Maine Tax Attorney
We are a team of experienced tax resolution professionals, committed to providing expert guidance to individuals and businesses facing tax challenges.
Don't let your IRS tax problems overshadow everything else in your life or business. Allow Beacon Tax Advocates to represent you and light the way to a clearer financial future. For a free IRS Tax Relief consultation, contact us today.
Ready to take the first step towards resolving your tax issues? Contact us for a free, no-obligation IRS Tax Relief consultation.